In today's ever-changing business environment, companies must maintain their position as market leaders through what is known as organizational agility. You may be thinking, 'what is organizational agility?'. Well, it is the ability of an organization to adapt to changes in the environment rapidly. This trait gives insight into how an organization will respond to changing conditions. Your business must be able to adapt and evolve to meet the needs of its customers, employees and shareholders through what can be seen as a never-ending cycle of transition.
By using HR technology, organizations can achieve the agility they need to compete in today's economy. HR technology allows organizations to quickly and easily access information about their employees, no matter where they are. This allows organizations to change their policies and procedures to stay ahead of the competition. HR technology also will enable organizations to track employee performance and identify areas where improvement is required.
How Can You Achieve Organizational Agility With Global HR Technology?
High-Quality Talent Acquisition
If your organization wants to gain a competitive advantage, you must have a good team. A great team is productive, innovative and can help the company achieve its objectives. It is not only about hiring talents with experience but also about hiring people with the potential to grow. Talent acquisition and management are one of the most critical functions in any organization. Finding and retaining top talents who can help accelerate business growth for a more agile organization is crucial.
Use Data To Your Advantage
Analytics through HR technology is possibly the best way to improve business agility, as it enables insightful decision-making processes. Data and analytics minimize the need for risky guesswork that often leads to severe consequences. By utilizing centralized platforms with employee data, HR managers can gain helpful insight that was previously unavailable.
Analytics provide useful insight that can be used in many different ways. It can help you understand employee performance, identify opportunities and risks, and predict future trends. With new HR technology, you can take your organization to the next level.
Digitalize Your Organization with HR Technology
This digital environment encourages an agile approach to work, empowering employees by giving them the freedom to do what they do best without getting bogged down by unnecessary HR and business processes. 

HR technology can help to improve communication and collaboration between employees. It is a digital tool that helps simplify and automate business HR processes. So many businesses suffered because they failed to adapt during the pandemic. Organizations that adapted and went digital mostly stayed afloat, providing a very important conclusion. Organizations must start their digital transformation to maintain business agility, starting with HR technology.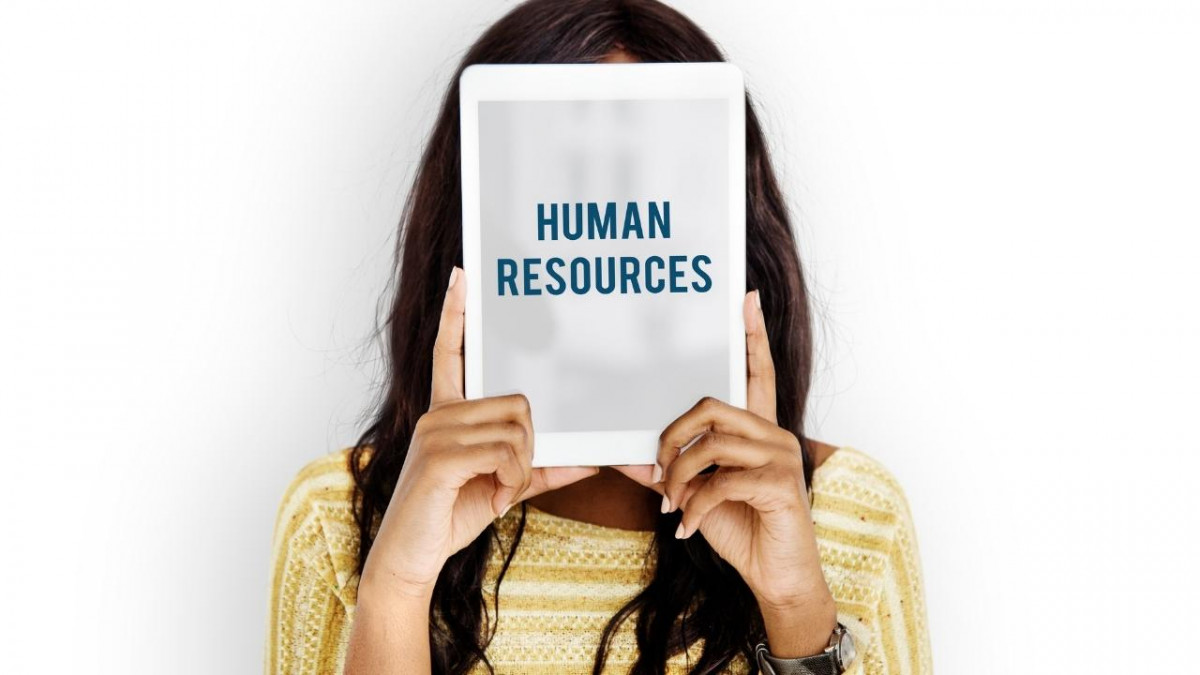 Conclusion
Global HR technology is vital to creating business agility, which will future-proof your organization. Contact us today if you would like to learn more about HR technology solutions that cater to your precise needs to create an agile business!