Acquisition enables OS HRS to serve wider range of sectors and enhance its product suite with a HR technology centre of excellence in Singapore.
KUALA LUMPUR, 29 April 2022: OS HRS, a Malaysian-based leader in HR technology and payroll outsourcing, today concluded an agreement to acquire Frontier e-HR, a specialist in cloud-based HR technology that serves a diverse range of clients in more than 30 countries.
The acquisition of Singapore-based Frontier e-HR enhances OS HRS' leading position in serving its multinational enterprise customer base in the Asia Pacific region and will further support its growth into the SME segment as well as new markets including South America, Europe and Africa.
The agreement was signed by Shawn Suresh, Chief Executive Officer, OS HRS, and Chua Weng Foo, Chief Executive Officer, Frontier e-HR.
"This acquisition will accelerate OS HRS' global growth strategy by extending our suite of services, which will ultimately be beneficial to our multinational customers," said Shawn Suresh.
"It is vital for businesses to navigate various operational complexities and most importantly compliance regulations and requirements which differ greatly between countries. With Frontier e-HR, we will be able to allow global leaders to remain compliant, increase productivity, accuracy and efficiencies by leveraging on the power of technology in human resources through automation."
Frontier e-HR's cloud-based HRMS technology includes a wide range of features from employee engagement to talent management, certified payroll modules, time and attendance modules, as well as claims and travel management. Apart from these strong product capabilities, the acquisition will also provide OS HRS with a HR technology centre of excellence located in Singapore.
In addition, Frontier e-HR maps industry-specific products with niche certifications, giving the product strong competitive positioning within key high value and high growth sectors such as financial services and industries that employ casual labour.
"Together with Frontier e-HR, OS HRS aims to provide unmatched value to our customers through product innovation, combined with deep in-country expertise, in all locations we serve, while delivering on our brand promise to deliver efficient, compliant and innovative global human capital management solutions so that global leaders can focus on what truly matters, their people," added Shawn.
"We are excited to become part of OS HRS' global team to help more companies succeed through their human capital strategy in today's constantly changing landscape," said Chua Weng Foo.
"We will ensure that any future investments in our HRMS, workforce management, talent management and employee engagement solutions will generate an optimal return for both Frontier e-HR's and OS HRS' customers," he added.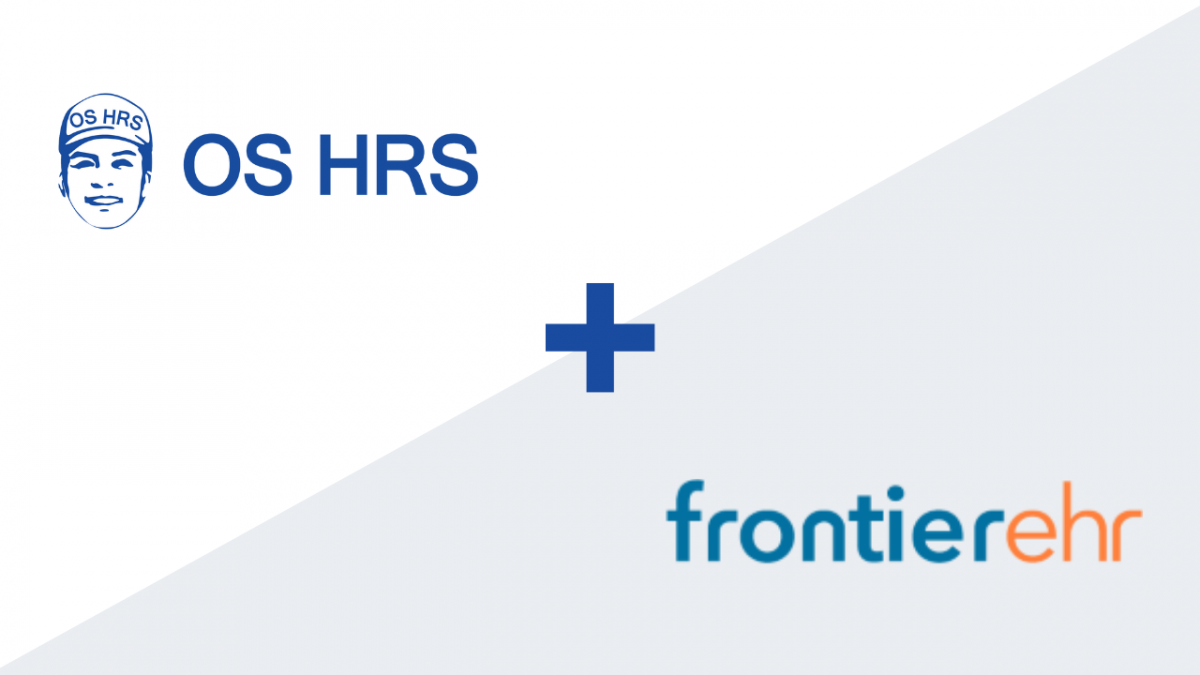 About Frontier e-HR
Frontier e-HR is a leading vendor providing cloud-based HR and talent management solutions. Their award-winning and affordable systems support common human resource processes, managing essential employee information, as well as developing and engaging a company's employees. Frontier e-HR has gone from strength to strength with a good track record of delivering value to its clients, developing its employees, growing profitability and increasing shareholders' value over the years.
About OS HRS
OS HRS is an award-winning provider of HR and payroll technology and outsourcing services. Their clients include multi-national Fortune 500 companies with presence in 21 countries and counting. OS HRS aims to deliver efficient, compliant and innovative global human capital management solutions so that global leaders can focus on what truly matters, their people.