KUALA LUMPUR, 27 JUNE 2022: OS HRS Sdn Bhd donated 52 refurbished computers to several schools serving underprivileged children across the Klang Valley. The recipients of these desktops include Dignity for Children Foundation and Viva Starfish Project, among others. This initiative is aimed at empowering students through technology in the classroom. OS HRS believes that all children, regardless of their background, should be afforded the opportunities of a good education. Through the donation of the computers, OS HRS hopes to enhance the learning experience of these students with the aid of technology and digital devices.
"The COVID-19 pandemic really put to the forefront that without technology, one can easily be left behind," said Shawn Suresh, CEO of OS HRS. "In line with our company's pledge to the Sustainability Development Goals of quality education and reduced inequalities, we are happy to be able to support the schools with this donation."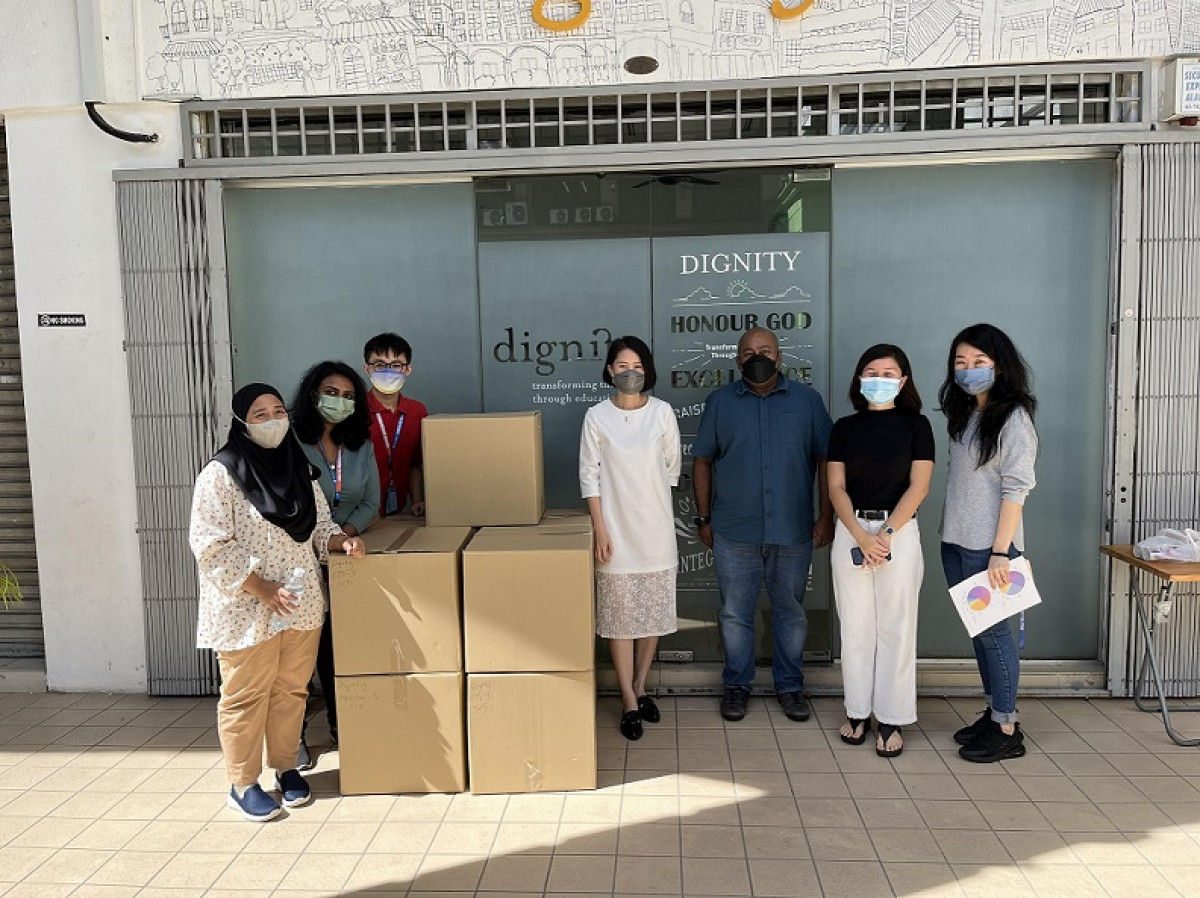 OS HRS Chief Executive Officer Shawn Suresh (middle) and staff of OS HRS handing over the refurbished computers to Dignity for Children Foundation hosted by Renee Koo
Renee Koo of Dignity for Children Foundation added "Dignity is grateful for the 15 refurbished computers that will be used for our Secondary students' coding class!"
"We will not only be able to set up a computer lab within our own schools, but we will be reaching out to other schools to enable online learning to ensure these children get a strong education," shared Jerryson Doss, founder of Viva Starfish Project. "The world doesn't need heroes, it just needs people who care".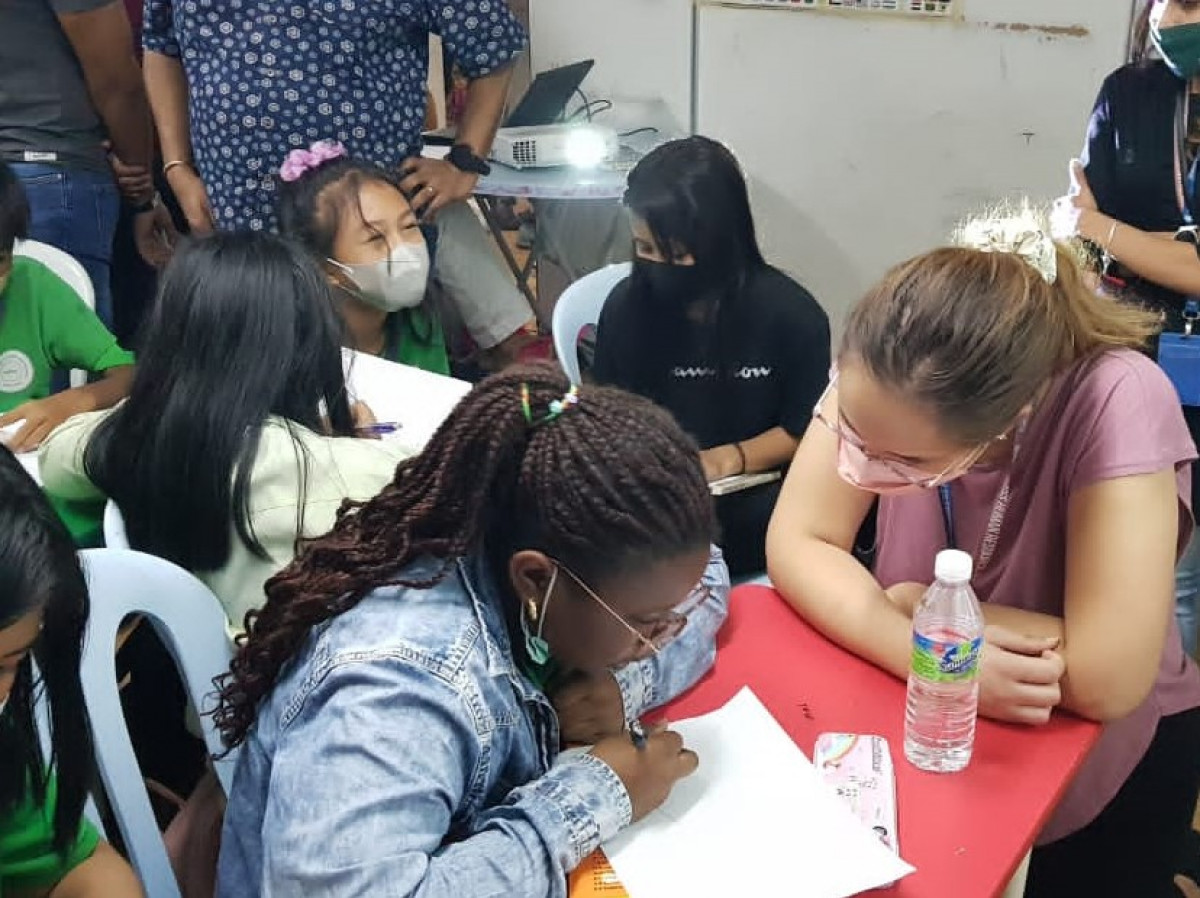 OS HRS staff interacting with the students of Viva Starfish Project during the visit
About OS HRS
OS HRS is an award-winning provider of HR and payroll technology and outsourcing services. Their clients include multi-national Fortune 500 companies with presence in 21 countries and counting. OS HRS aims to deliver efficient, compliant and innovative global human capital management solutions so that global leaders can focus on what truly matters, their people. OS HRS recently acquired Frontier e-HR, a Singapore based cloud-based HRMS technology powerhouse, furthering it's growth ambitions in Asia Pacific, and beyond. Find out more at www.oshrs.com.